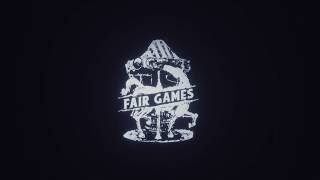 Loco Parentis
by Fair Games Studio
Description
Just a usual day. You go on a habitual trip to the street, according to your daily routine. You close your door when suddenly a little girl is asking for help to find her mother. From now on everything goes beyond the normal. You are in danger. Now you enter the nightmare that is taking place in this house. But do not even try to escape - you have to help this girl...
In this game you will face strange and horrible things - overcome all the the obstacles on your way to freedom. You will meet terrifying inhabitants of your house, are they friends or foes? Are you brave enough to find out the story of a little girl and her lost mother? Hardcore gameplay, challenging puzzles, oppressive atmosphere and constant sense of danger nearby are waiting for you.
Solve all the mysteries, reveal all the stories playing on PC or VR as a single player, or with your friend in two player co-op regardless of the platform.
More Info
Steam page - http://store.steampowered.com/app/693800/Adoption/