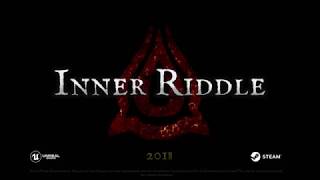 Inner Riddle
by GrowFall Studios
Description
You have awoken in strange and unfamiliar place. Soon you realize that you are not simply locked up.
But why? For what reason? In search of answers, you must follow the rules of this place. Puzzles and hard decisions are waiting for you.
Will you perish never reaching the end or pass through all obstacles and understand what happened?
Features
Inner Riddle — single player game in "Escape the room" genre with many puzzles and riddles. The story unfolds through hints and references as you play the game. Inner Riddle will keep you in constant suspense and will not let you get bored.