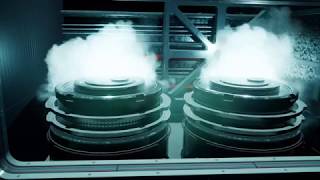 Saturated Outer Space
by Rummy Games
Description
Saturated Outer Space is a turn-based sci-fi tactical strategy.
You are Captain of the S.O.S. rescue team working for the galactic commercial rescue service. Try the role of a rescuer in the deep space: protect colonial ships from the attacks of space cannibals or protect merchants from the pirate raids, save the settler colony from biological threats or neutralize an out-of-control AI, excavate the asteroid cluster or go outside the system to the outer space to open new parts of the galaxy.
You will be exploring the universe, searching for alien artifacts, forming and developing the unique team, as well as participating in the battles on earth and in space.
Saturated Outer Space is a well-known type of the game in such a genre with distinctive features, combining choice of your actions, an extensive plot, tactical battles, as well as side quests that affect the overall plot of the game
Features
Unique locations: each level is done manually
The strategy that combines tactical battles and role-playing elements
Non-linear storytelling
Form your team according to your play style
Unique characters, each one with his/her own behaviour and background
More Info